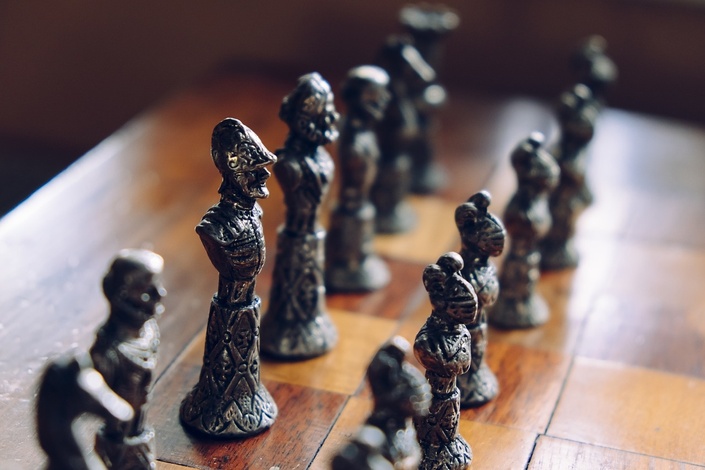 Strategic Interviewing: Tactical Empathy
Learn how to build rapport for more productive interviews!
Watch Promo
Rapport building is an often overlooked key to success in the interview of informants, witnesses, and suspects. It is necessary to find touch points and develop empathy with the interviewee in order to increase the likelihood of cooperation in an interview. In this course we will discuss rapport building steps prior to the interview, during the interview, and how to transition from the initial rapport building stage to the core portion of the interview.
The Bottom Line: Interview and interrogation are fundamental parts of conducting investigations. While popular media dramatizes the interview process, interviewing is a subtle skill that starts with rapport building. Building rapport is the starting point for a productive interview, not just another step along the way to get to the heart of the interview. Failure to build rapport early can and will lead to a derailed and non-productive interview while missing key information to resolving the case. By applying empathy in an intentional, pragmatic, and tactical way interviewers can increase the likelihood of developing pertinent information and resolving cases in an effective manner.

Your Instructor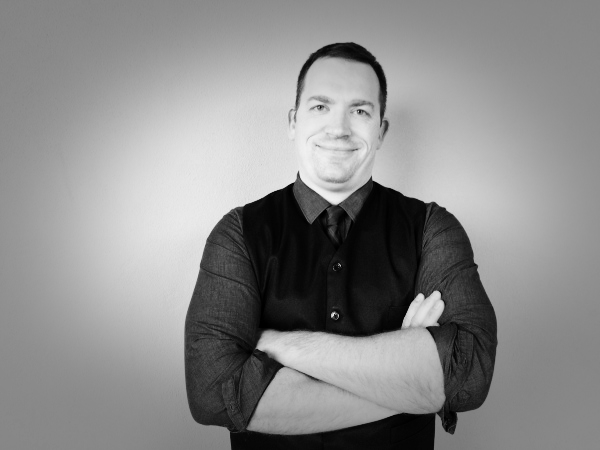 Aaron M. Denbo is a seasoned instructor, interviewer, and investigator who focuses on applying innovative and effective techniques to the investigative process. Mr. Denbo is a Certified Fraud Examiner and Certified Forensic Interviewer with investigative specializations in Healthcare Fraud, Organized Crime, Interviewing, and SOSINT. He earned a Masters degrees in Religion and a Master of Applied Science in Security Management with a subject matter focus on Organizational Security.
He also holds advanced certificates in Forensic Linguistics and a certificate in Crime Prevention Through Environmental Design. His investigative background includes fraud investigation in Higher Education entitlement programs, Healthcare Fraud, and Insurance fraud. He is currently a fraud investigator in the Pacific Northwest and Investigations instructor for The School of Theftonomics and The Counter Fraud Academy.
Frequently Asked Questions
What will I learn?
Two types of interviewing methods;

How to use OSINT and Social Media sources to look for touch points;
How to use clothing, sports teams, art, religious iconography, and tattoos to build rapport;
Gender differences and rapport building;
How to use proxemics to build rapport;
How to use mimetics in the interview process;
How will I learn?
The course is presented in an online video format that is accessible from desktop and mobile devices 24/7/365. After enrolling, you have unlimited access to this course for as long as you like – across any and all devices you own. The course includes an further resources and a Working Bibliography.
What else should I know?
Strategic Interviewing: Tactical Empathy is part of a series on Strategic Interviewing to aid you, the learner, to increase your interviewing skill set. Examples are discussed and presented. Several techniques are presented along with exercises for the learner to complete in order to re-enforce course learning.