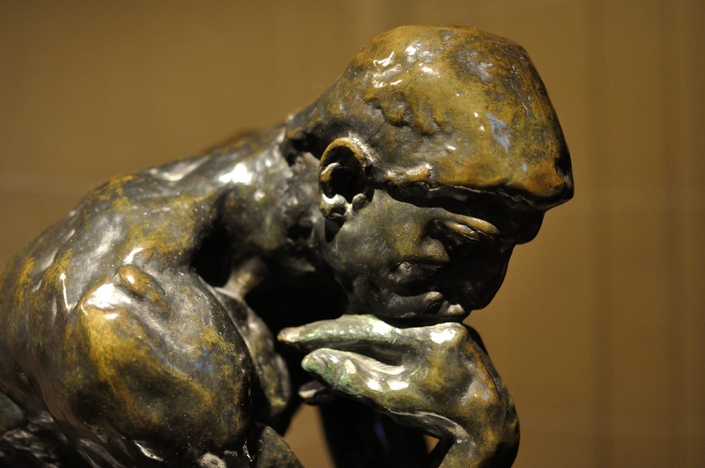 Concept Based Investigations
Learn core principles and key concepts to conducting investigations!
This course will provide the conceptual foundations for conducting fraud and financial crimes investigations by breaking the process of investigations into component parts. Practical exercises are included. Topics include: developing investigative leads; thresholds and triaging investigative leads; building the Desktop Investigator/Analyst; conducting interviews; writing the investigative report; investigative ethics; supporting the investigation; and professional development will be discussed.
Your Instructor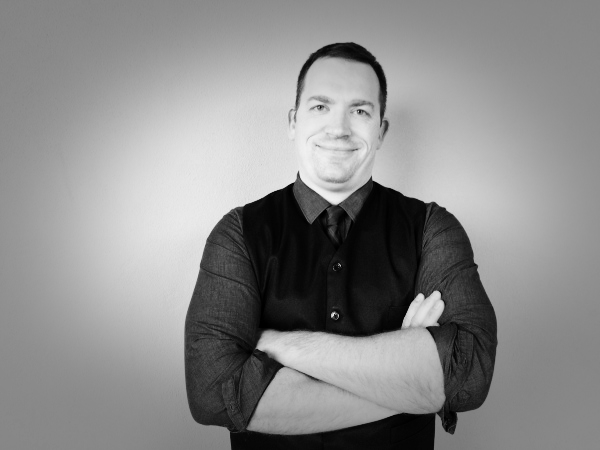 Aaron M. Denbo is a seasoned instructor, interviewer, and investigator who focuses on applying innovative and effective techniques to the investigative process. Mr. Denbo is a Certified Fraud Examiner and Certified Forensic Interviewer with investigative specializations in Healthcare Fraud, Organized Crime, Interviewing, and SOSINT. He earned a Masters degrees in Religion and a Master of Applied Science in Security Management with a subject matter focus on Organizational Security.
He also holds advanced certificates in Forensic Linguistics and a certificate in Crime Prevention Through Environmental Design. His investigative background includes fraud investigation in Higher Education entitlement programs, Healthcare Fraud, and Insurance fraud. He is currently a fraud investigator in the Pacific Northwest and Investigations instructor for The School of Theftonomics and The Counter Fraud Academy.
Frequently Asked Questions
What will I learn?
This course discusses the core principles and key concepts to conducting investigations over 7 modules. It includes discussion of: lead development, triaging, desktop investigations, interviewing, report writing, post-investigation processes, and continuing excellence.
What else should I know?
Concept Based Investigations is the flagship course of The Counter Fraud Academy. This course provides a road map for conducting investigations by visioneering and systematizing the investigation process.
How will I learn?
The course is presented in an online video format that is accessible from desktop and mobile devices 24/7/365. After enrolling, you have unlimited access to this course for as long as you like – across any and all devices you own. The course includes a Lead Source Matrix, further resources and a Working Bibliography.